3 PhD students laureates of the RISE Academy "Thematic schools" funding program
Published on October 20, 2023
–
Updated on October 20, 2023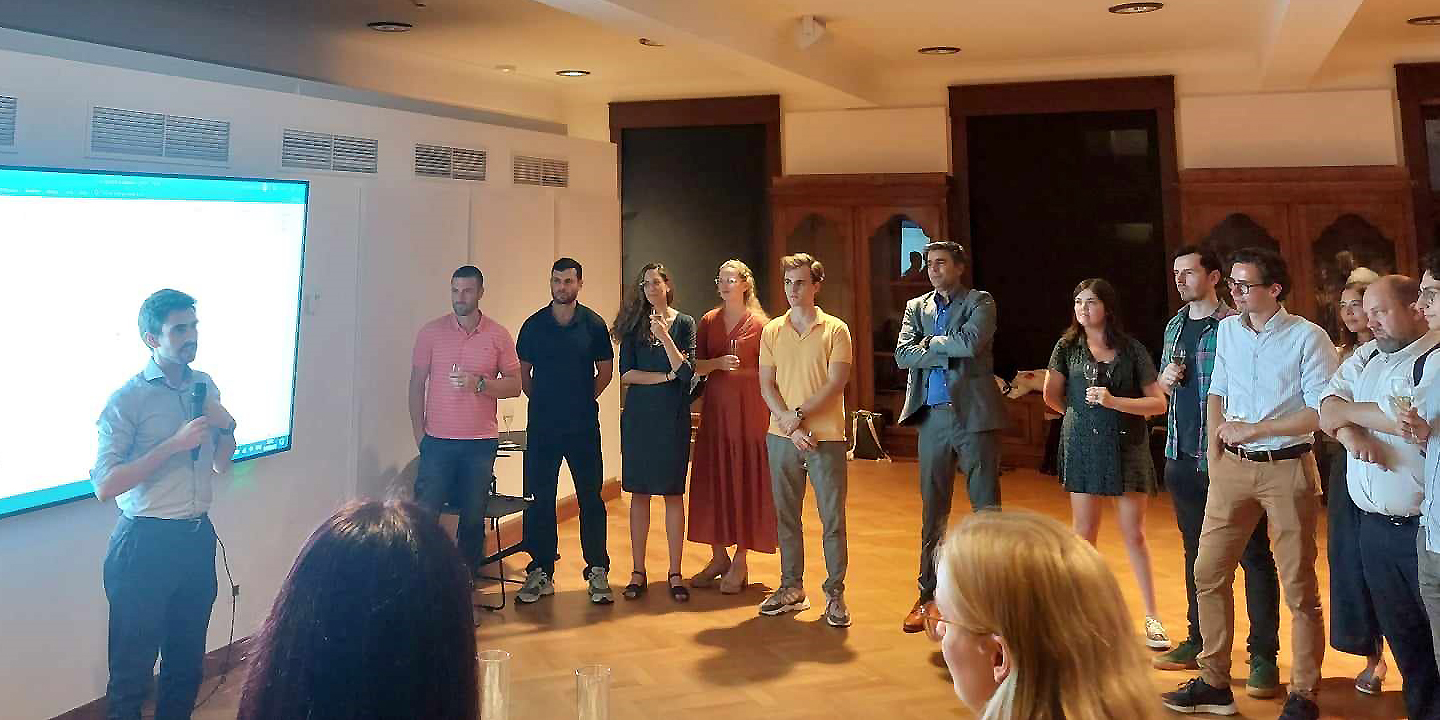 Read their enthusiastic feedbacks
Convinced of the exceptional opportunities they offer for broadening the horizons of doctoral students, acquiring skills, exploring new research areas, and expanding their academic and professional networks, the RISE Academy has initiated a support program for participation in summer and winter schools. Martin Cimiterra, Caelin Kaplan and Angelo Rodio are the three first laureates of the program.
Martin Cimiterra
6th International Blockchain School 2023
IT University of Copenhagen - Danemark
14th-18th of August, 2023
"From engaging keynotes delivered by experts to collaborative sessions focused on real-world applications, every moment was an enlightening experience.
One of the highlights of the event was the opportunity to connect with a diverse group of individuals, each bringing their unique perspectives to the table. The exchange of ideas and discussions with Sepideh Mollajafari Nicolò Garbarino on the intersection of blockchain with data center operations and sustainability was truly inspiring.
I would like to thank the organizers and express my gratitude to the RISE Academy for generously funding me for this unforgettable experience."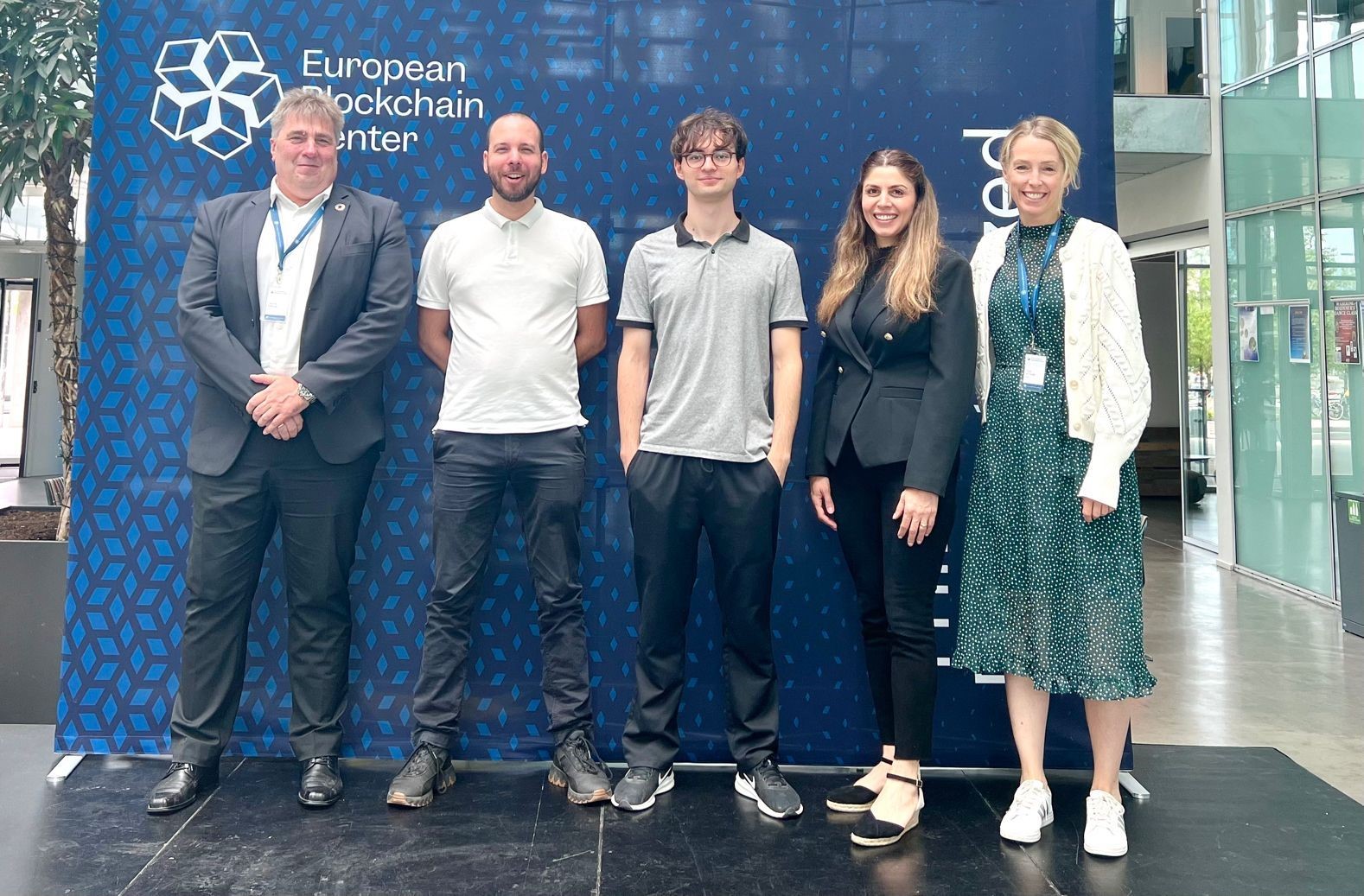 Martin Cimiterra' team and sponsor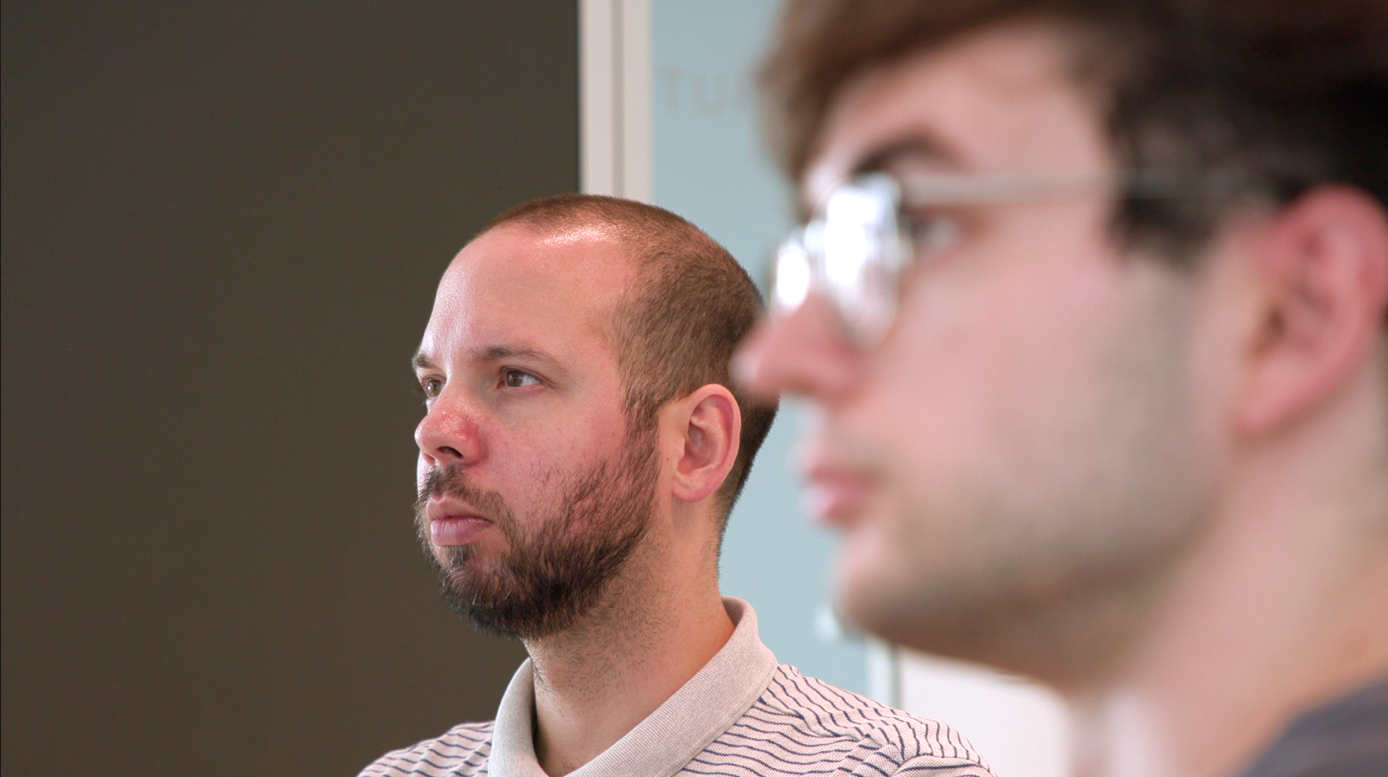 Intense concentration to solve problems as part of a hackathon
Summer schools, Winter schools?
Taking a break from the daily routine in the laboratory and sharing a week of intensive study "beyond the walls" with passionate individuals, doctoral students, and renowned researchers is what Summer or Winter schools offer. These international academic programs enable students from diverse backgrounds to engage in numerous encounters and discussions on highly specialized study topics in an informal atmosphere. It's an opportunity to learn, expand one's network, and generate original lines of thought.
Caelin Kaplan
Summer School on the Law, Ethics and Policy of Artificial Intelligence
KU Leuven - Belgium
11th-20th of September, 2023
"I am grateful to Université Côte d'Azur for the scholarship that allowed me to participate in this great experience that deepened my understanding of the complex interrelation between technology, law, and ethics. The insight provided by experienced professors and experts highlighted the importance of integrating fundamental human rights and ethical considerations in the development and deployment of AI, emphasizing the necessity of a multi-disciplinary approach.
The key takeaway for me is that we need a humanity-first approach to technological progress. Thanks to the courses and interesting discussions, I am now more able to advocate for ethical AI practices and contribute to insightful policy development."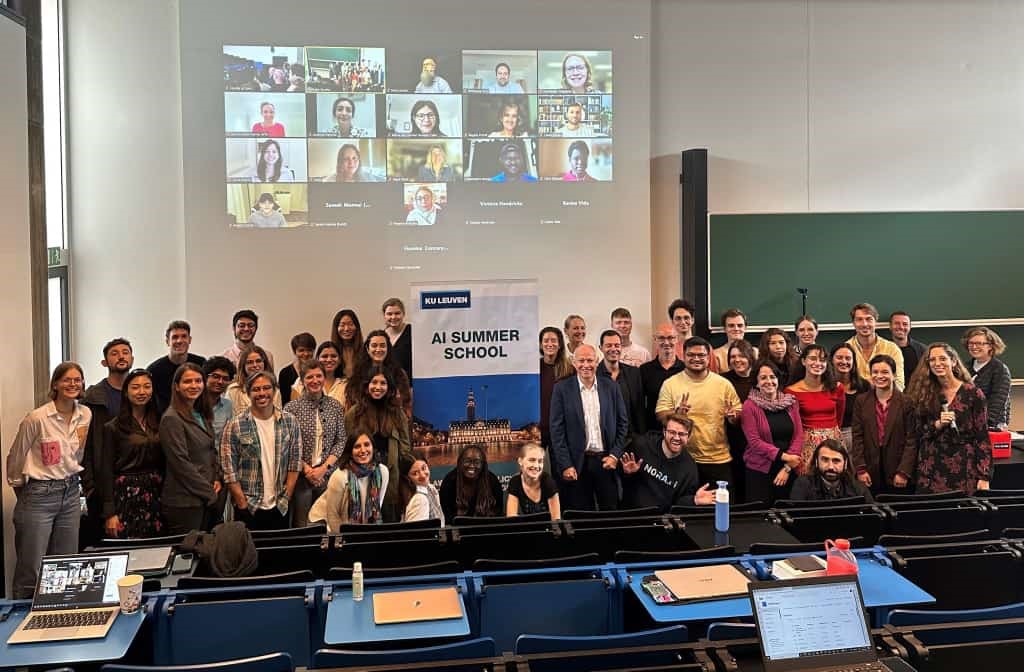 Last day at Summer School on the Law, Ethics and Policy of Artificial Intelligence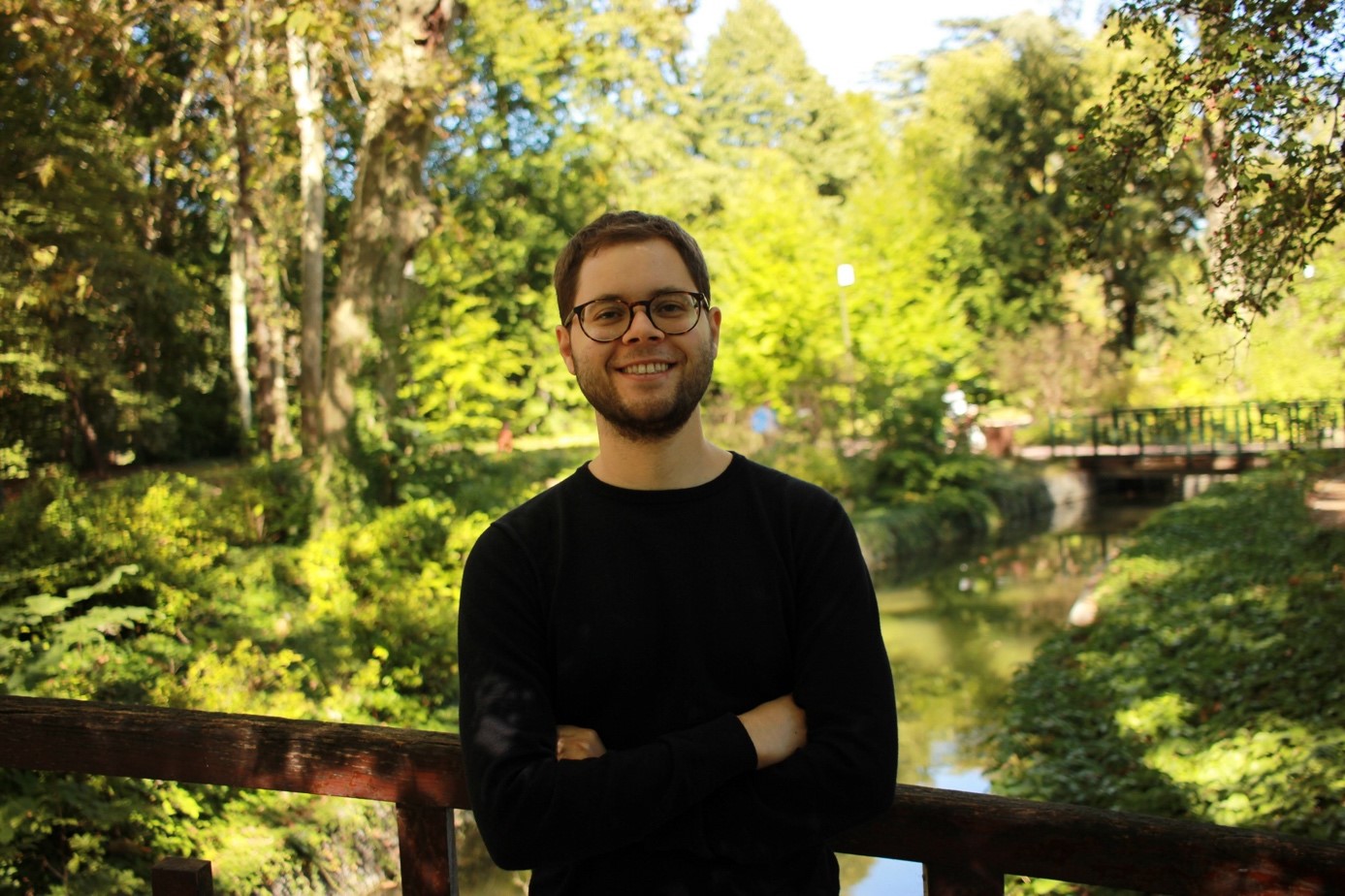 Angelo Rodio at "Parc de la Tête d'Or" in Lyon city
Angelo Rodio
GDR RSD Summer School and days on Distributed Learning
Lyon - France
19th-22nd of September, 2023
"I extend my sincere gratitude to RISE Academy for the enriching experience at the GDR RSD 'Summer School on Distributed Learning' (Sept 19-22, 2023). Francis Bach's optimization course, Giovanni Neglia's talk on communication (check our work on Google Scholar), and Denis Trystram's discussion on the ecological impact of federated learning expanded my knowledge as a young researcher. Lyon's vibrant cultural ambiance, known as 'Capitale des Gaules et des Gueules,' added the perfect flair to this exceptional opportunity. Merci infiniment ! »
Find out more about projects funded by the RISE Academy...
Contact : nathalie.currid@univ-cotedazur.fr - 04 92 38 79 37