Université Côte d'Azur encourages and values its students' civic commitment! Depending on the missions you carry out, you can benefit from +0.25 points on your semester average for Masters students (or hours for PhD students). Increase your skills by taking part in the life of your university.
Elected Student Representative
​
Student Entrepreneurship: run your own business!
​
Associative and civic student life at Université Côte d'Azur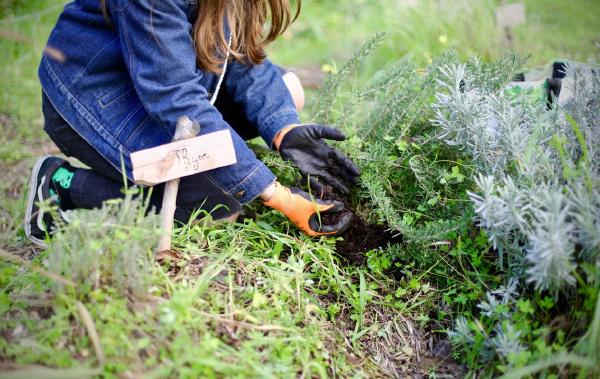 Clubs, associations, student civic involvement: both on and off campus, Université Côte d'Azur is committed to developing a favourable environment and making each campus an intense, welcoming and fulfilling place to live.