Minors for Master and PhD candidates
Classes beyond your discipline
DS4H Minors are additional courses that allow you, students, to access new disciplines alongside your major. Semester after semester, build your personalized curriculum, satisfy your intellectual curiosity and boost your employability!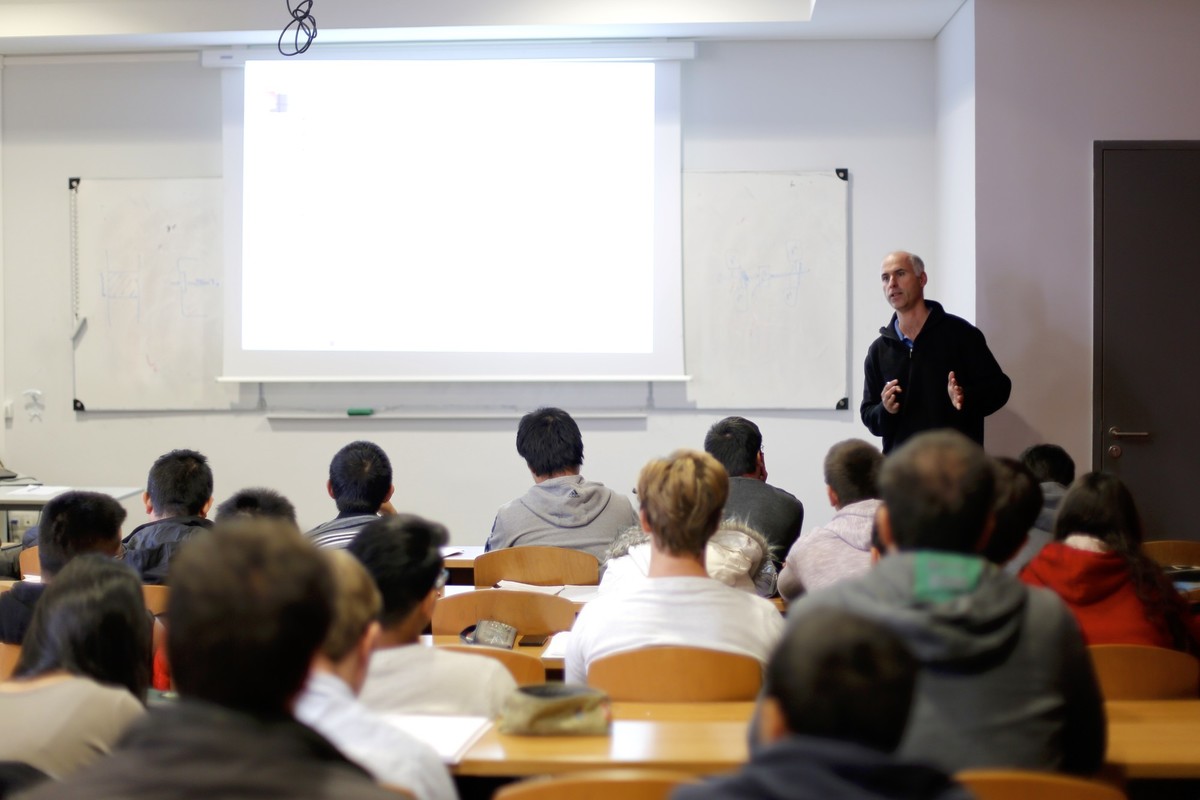 One minor / semester
for M1, M2 and PhD students with no or little prerequisites
24 hours
3 ECTS
Courses held in English
Customize your training
Offer renewed each semester
Can you benefit from the DS4H minor offer?

DS4H minors are offered at the beginning of each semester to Université Côte d'Azur students enrolled in :

Master Informatique
Master Electronique, Energie électrique, Automatique
Master MIAGE
Master Stratégie Digitale
Master 1 Droit des Affaires
Master 2 Droit de la Propriété Intellectuelle et des Nouvelles Technologies
Master Humanités Industries Créatives
Master 1 Psychologie parcours Ergonomie Cognitive des Technologies Numériques
Master 1 Lettres parcours Linguistique, Traitements Informatiques du Texte et Processus Cognitifs
Master 1 Langues Etrangères Appliquées, parcours LAI-RFI
Master 2 Langues Etrangères Appliquées, parcours TRE
PhD candidates registered in ED STIC, ED DESPEG or ED SHAL, in DS4H Graduate school domains.


Not all students in these courses have access to all the open minors for a given semester. In order to have a precise vision of the minors which are accessible to you according to your curriculum, do not miss the kickoff metting organised at the beginning of each semester (dates and information sent to your student email).

How do DS4H minors work?

DS4H minors are a great opportunity for you to expand your vision and understanding of the digital world. Please read this information carefully to get the most from them.

Minors are accessible to M1, M2, and PhD candidates accordingly to your Major schedule (you have to check the compatibility of the minor you want to take with your own schedule).
Apprentices: minors are open to you (notably those which are held remotely).
At the beginning of each semester, you are invited as students to attend the DS4H kickoff meeting which will provide you with all the information on the minors open
Right after the kickoff meeting, you have to make your choices from a given list of minors. You can choose, in order of preference, up to 3 minors. As best as possible you are then assigned to your first choice of minor according to the capacity of each class.
DS4H minors are taught in English and are mostly held on Thursday mornings.
Some minors can be held remotely.
Minors have little or no prerequisites to remain accessible for students with different backgrounds.
Each minor corresponds to 24 hours of teaching and is credited 3 ECTS in your curriculum.
Assignments: Depending the minor chosen. Often Oral presentation + Written report.

What is the global catalogue of DS4H minors?