The French educational system allows all students to follow their studies with a low cost financial commitment. The cost of DS4H curricula is based on regular French university fees.

Master fees
Tuition fees are approximately 490 Euros for a full master's curriculum. Thanks to a decision of Université Côte d'Azur Board, this amount is the same whether your are a French student, an European student or a non-European student.
PhD fees
Tuition fees are approximately 380 Euros per year.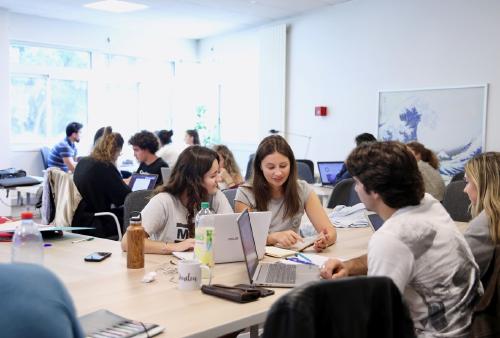 CVEC: Due by all students
Please notice that, with very few exceptions, the Student and Campus Life Contribution ("Contribution Vie Etudiante et de Campus" - CVEC) applies to all French and foreign students enrolling for a degree program in a public or private institution of higher education in France.