Published on July 7, 2023
–
Updated on July 7, 2023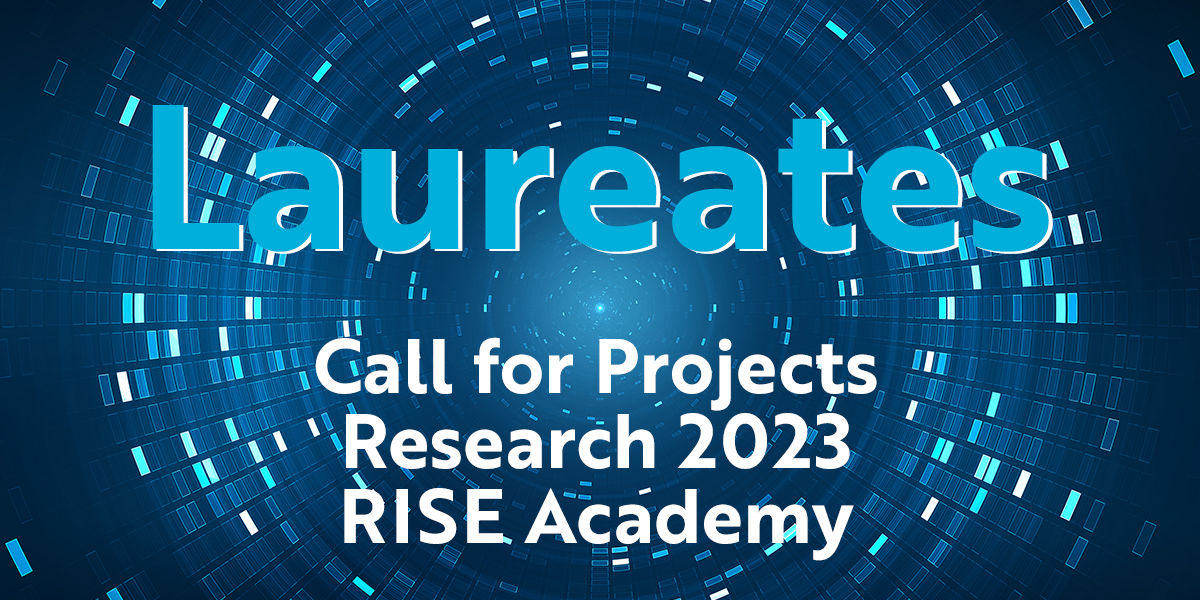 Nathalie Currid, new 'Chargée de mission' of the RISE Academy, presents the laureates.
The Academy of Excellence "Réseaux, Information et Société numérique" is pleased to fund 7 projects within the framework of its "Recherche 2023" call for projects
Nathalie Currid, the new 'Chargée de mission' of the RISE Academy, explains:
The objective of this call is to support innovative, original, and scientifically excellent transdisciplinary projects that have an impact on the national and international research landscape, in the field of digital sciences and technologies, their uses, and their acceptability.
The research projects received were initially evaluated by experts in the field, then an ad-hoc committee met to select the most innovative ones with high potential.
A total budget of 307k€ has been allocated. It will cover, among other things, the following costs:
Recruitment of 3 doctoral students
Gratification of internships (doctoral, master, invited engineers)
Internships or participation in summer and winter schools
Visit of guest researchers
Missions, national, European, and international conferences
Purchase of experimental equipment and services
Congratulations to the 2023 laureates!
| | | | |
| --- | --- | --- | --- |
| Laureate | Laboratory | Project Name | Project Theme |
| Gilles BERNOT | I3S | AlgeThera | Algebra of therapeutic molecules: Design of pharmaceutical molecules using algebraic deconstruction-reconstruction of proteins |
| Laurent RODRIGUEZ | LEAT | BRAINMIX | Brain-inspired unsupervised multimodal learning method for fast motion measurement by self-mixing interferometry |
| Arnaud MALAPERT | I3S | CPFLOW | Minimization of the average and weighted delay in scheduling under constraints |
| Bruno CESSAC | Inria | ESTHETICS | Exploring the functional structure of the retina with closed loop stimulation. A physiological and computational approach |
| Jean-Sébastien VAYRE | GREDEG | MOVICI | Modeling of Epistemic Vigilance and its Institutions in the Communication of Information Shared on the Internet |
| Enrico FORMENTI | I3S | NOW | New Operations on Words |
| Chadi BARAKAT | Inria | WEMON | Network monitoring and troubleshooting from within the browser: a data-driven approach |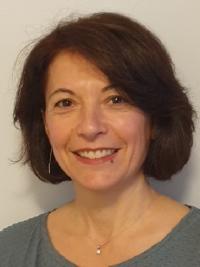 Meet Nathalie Currid, new "Chargée de mission" of the RISE Academy
I joined the RISE Academy in April 2023, alongside Walid Dabbous, Director of the Academy, and the 6 other members of the Bureau, from different research laboratories.
My role is to ensure the operational management of this structure and to coordinate its actions, in particular the projects it supports, from creation to completion.
This versatile position allows me to interact with various interlocutors, which I particularly enjoy.
Indeed, the management of the Academy involves administrative, financial and legal aspects as well as a solid amount of communication, to carry out its actions and promote the wonderful projects it supports.
I work in close collaboration with the members of the Academy, the EUR DS4H team, the various
Poles of Idex UCAJEDI
and my counterparts from the
four other Academies
. It is a real pleasure to work in such an environment!
Contact:
04 92 38 79 37
nathalie.currid@univ-cotedazur.fr